These opportunities are for Wooster, Ohio volunteers.
WELCOME NEW INTERNATIONAL STUDENTS
Will you be the first US American to greet an international student upon his or her arrival? Take the chance to make a great first impression for Christ and our country!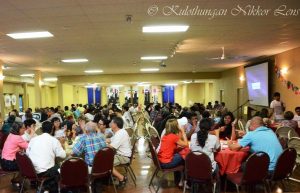 Welcome new internationals just before classes start. Come and meet new students and join the fun -- Enjoy conversation, games and food!
BEFRIEND CURRENT STUDENTS